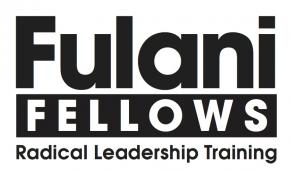 The All Stars Project is seeking diverse fellowship candidates with a relationship to, and an affinity for poor communities of color.
What does it mean to be a Fulani Fellow? First and foremost, it means training and working alongside independent activist and grassroots leader Dr. Fulani and her high-performing and diverse team. This is a once-in-a-lifetime opportunity to learn the innovative approach to human development and personal and social transformation that Dr. Fulani has helped to pioneer over the last 40 years.
For information and to apply, go to Fulani Fellow!