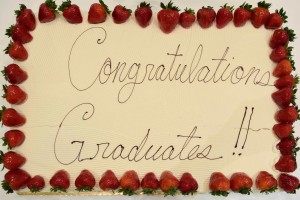 Each June, I spend 2 weeks or so with an international group of innovators/activists/scholars/community organizers. They are the Institute's International Class, in NYC for the third and final residency of their 10 month program. It's a unique kind of time together—intensely active, intellectually and emotionally challenging and growthful for all, and yet delightfully relaxing at the same time. Some days are filled with visits around the city to to see and speak with people at organizations that practice development in a variety of ways. Other days are spent in workshops and playful-philosophical conversational learning. And two days are spent doing "nothing" in particular. No matter the specifics, what we're doing is building our learning-and-development ensemble as we embrace, reject, grapple with, ruminate about, and practice the Institute's psychology of becoming, performance activism and revolutionary activity.
This year's group are a varied bunch—university professors, educators and NGO program managers working across the life span, psychology grad students, a doctor—some of whom have combined their careers or studies with art, theatre, improvisation or dance. They come from Brazil, Denmark, Canada, Serbia and the US. Having been together in the fall and winter, in June they see each other, the Institute's work and people, and NYC in a new and different way. Everything is familiar and everything is new. Having shared experiences and created whatever we've created up until now, all that is material with which to continue to create.
We spent part of each of the last five days with members of the Class sharing their impressions of the others and how each of them impacted on and contributed to the development of the group. Originally offered as a possible way to create the content of  the Class's graduation at the end of the week, the exercise turned out to be beautifully creative and intimate, and we were all somewhat in awe of our ensemble activity and what it was producing. I experienced us as having created a new tool-and-result designed specifically for and by this particular grouping of people at this particular moment in their developmental process. It was joyous.
These 10 developmentalists—in their words, caring, passionate, forces of nature, challenging, playful, inspiring, open, growing— now join the over 100 alumni of the Institute's international training course—The International Class and Social Therapeutics and The Practice of Method.