Thanks to my dear friend and colleague Professor Yuji Moro of Tsukuba University , my 2009 book Vygotsky at Work and Play is being published in Japan.
Today Professor Moro posted the following on Facebook: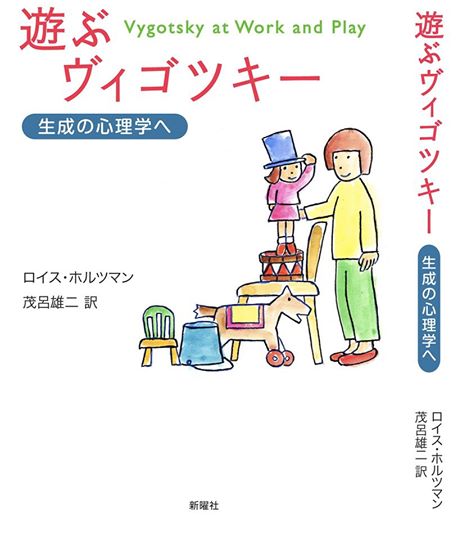 "This is a cover of Japanese version of Lois Holzman's Vygotsky at Work and Play. It will be released next month. Hoping many people, students, teachers and performers will read and share Lois's thinking on the developmental learning and performing practices."
I really love the cover, don't you?